Repair & Restoration
Performed by Experts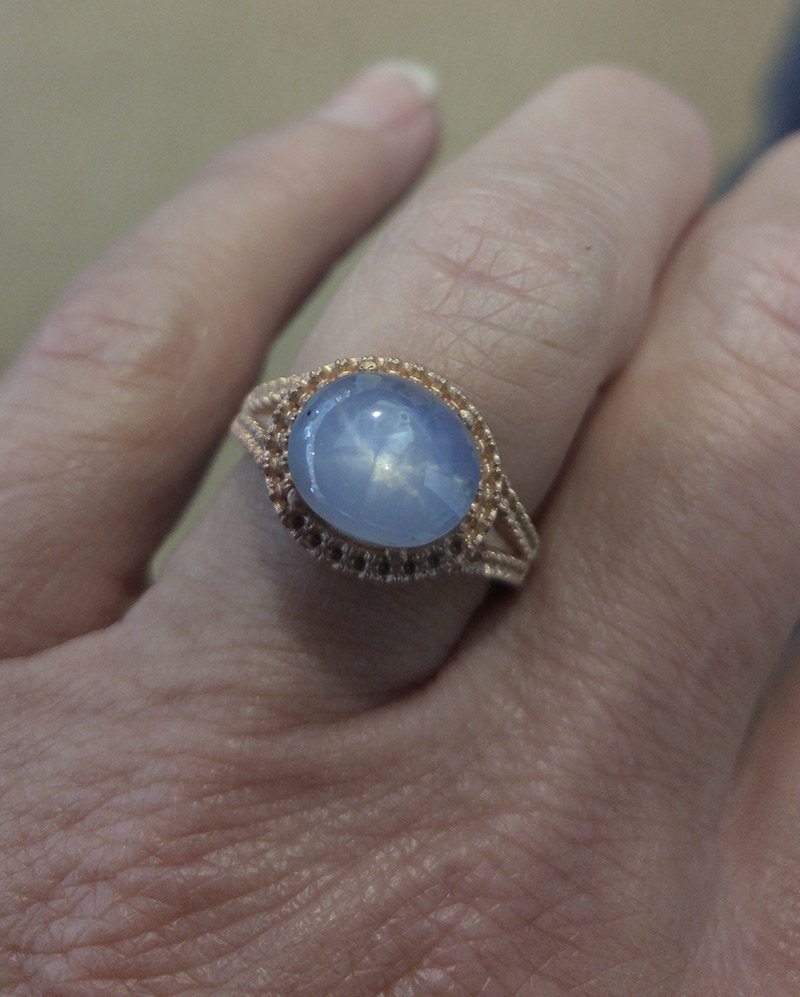 Remember, in order to enjoy jewelry for years to come, it must be taken care of properly and often. At Abraham Joseph Fine Jewelers, we want to be the jewelry store in Charlotte, NC that you trust to give your grandmother's engagement ring and your wedding ring to. We understand that clasps break and diamonds become loose in their settings, and our experienced craftsmen are prepared to help you.
Expert Jewelry Repair & Restoration
Whether your jewelry simply needs a clasp replaced or you have a family heirloom that needs to be restored, Abraham Joseph Fine Jewelers provides professional restoration and repair services you can trust for all types of jewelry. Using the latest technology and old-world craftsmanship, we restore your most treasured jewelry so it can be worn and passed down from generation to generation.
We provide expert repair services to include, but not limited to:
Cleaning and Refinishing
Ring Sizing
GIA certified Diamonds
Diamond replacement and Stone setting
Any Jewelry repair on precious metals, et al.
Laser welding
Pearl and Bead restringing
Rhodium plating
Hand and Machine Engraving
Appraisals
Watch Battery Replacement and Repair service
Rolex Service