Meet Abraham
Over 25 Years Hands on
in the Jewelry Industry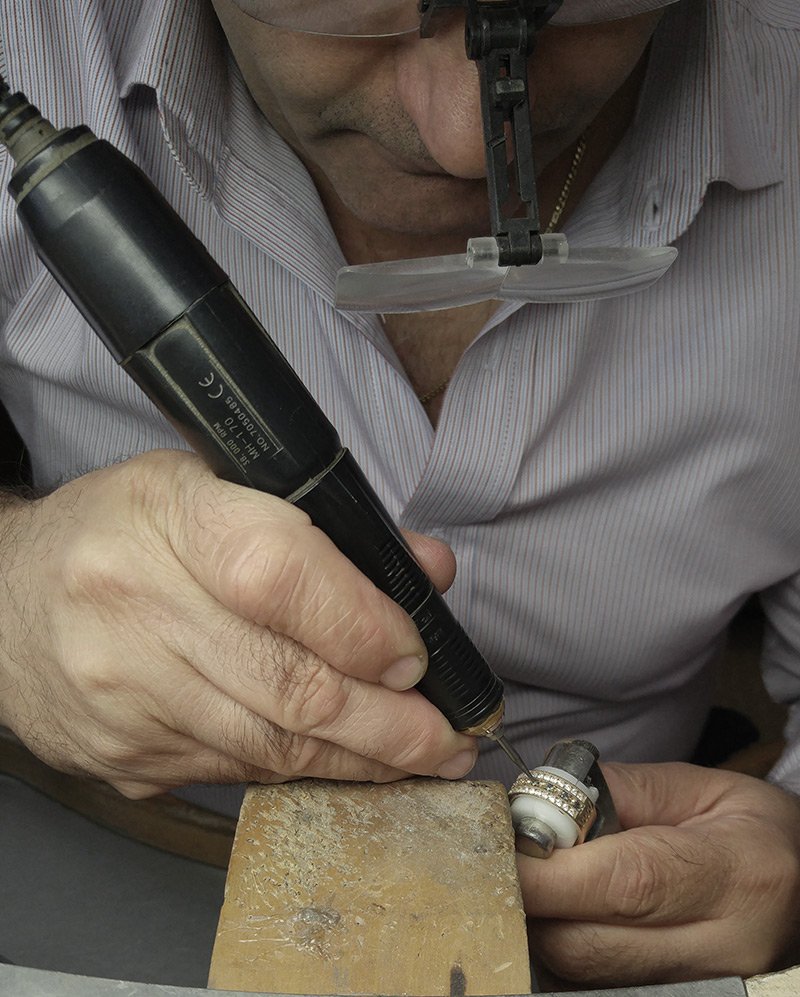 Abraham Joseph Fine Jewelers
Abraham Joseph Pamukcu, owner of Abraham Joseph Fine Jewelers has dedicated his life and career to the creation of exquisite fine jewelry. Abraham began his jewelry career in his native Istanbul,Turkey. At the tender age of 13, Abraham began apprenticing in high-end jewelry manufacturing. He arrived in the United States in 1992, furthering his talents in the prestigious Los Angeles Jewelry manufacturing District.
Abraham arrived in Charlotte in 2000. His skill evolved as a designer, creating his own unique one-of-a –kind jewelry, influenced by his extensive worldwide travel. His talent and craftsmanship is unequaled. Abraham's skill as a bench jeweler and his expertise in jewelry design builds trust with his customers. His fairness and integrity makes his customers feel like family.
Abraham's love and appreciation of beautifully crafted jewelry motivated him to establish Abraham Joseph -the only Jeweler you will ever need.
Abraham Joseph Pamukcu
Founder
Designed and Handmade In House
Abraham Joseph Fine Jewelers and Manufacturers is a full service manufacturing facility. All our custom designed merchandise is created in house – from original design to final polish. Our team consists of the finest craftsmen using state of the art technology as well as age old techniques used for centuries. Only experienced artists can visualize and build the jewelry of your dreams.
A custom designed piece of jewelry begins with you- in your imagination-a product of your heart and your mind. It's a reflection of your personality and style. When you invest in creating a one-of- a- kind piece of jewelry, you are celebrating the wearer in the truest sense.
Celebrate yourself and those you love with an Abraham Joseph masterpiece.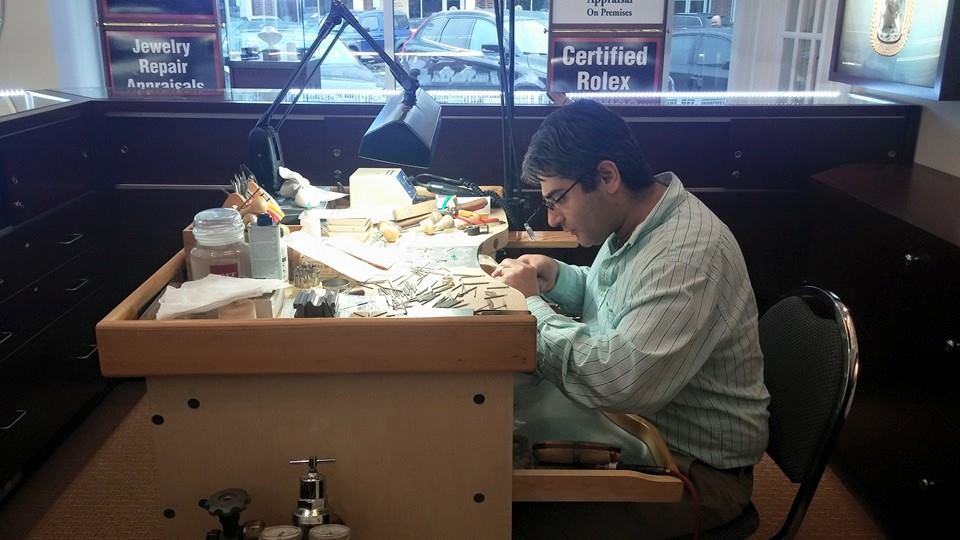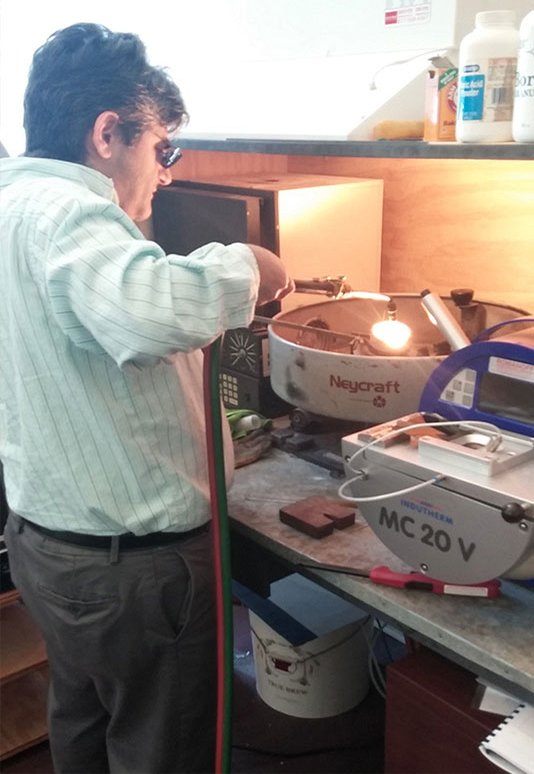 When you visit Abraham Joseph Fine Jewelers, you aren't just shopping at a jewelry store, you are experiencing a Jeweler's store.