Custom Design
Performed by Experts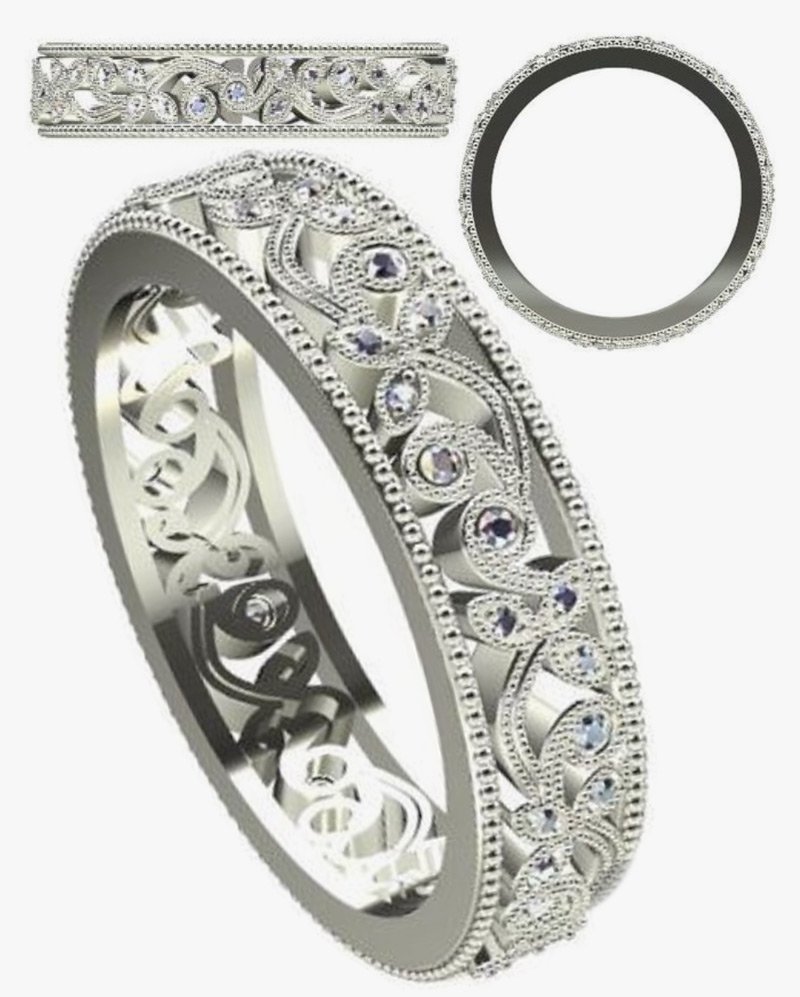 Creative Custom Jewelry Design
Abraham Joseph Fine Jewelers and Manufacturers is a full service manufacturing facility. All our custom designed merchandise is created in house – from original design to final polish. Our team consists of the finest craftsmen using state of the art technology as well as age old techniques used for centuries. Only experienced artists can visualize and build the jewelry of your dreams.
A custom designed piece of jewelry begins with you- in your imagination-a product of your heart and your mind. It's a reflection of your personality and style. When you invest in creating a one-of- a- kind piece of jewelry, you are celebrating the wearer in the truest sense.
Celebrate yourself and those you love with an Abraham Joseph masterpiece.